Roofing services and interior renovations
- A Trustworthy Professional!
info(at)kh-kate.fi  +358 44 244 0254 / Kimmo  +358 44 244 0214 / Henri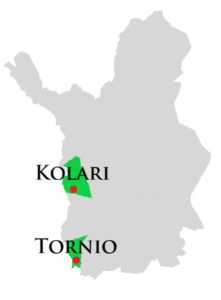 We have already made plenty of bitumen roofs as well as some metal roofs throughout the Lapland area. We know that northern climate is demanding and we require that knowledge from our suppliers. That's why we rely on roof manufacturers who have long traditions of domestic roofing products. We use, in all of our roofing, SBS elastomer bitumen from KATEPAL.
We will make your roof, so please feel free to contact us. We speak English.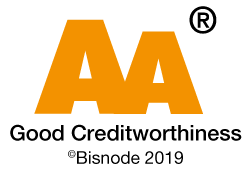 We take care that our job is done right; that as a customer You are satisfied with the result. Things are agreed and resolved together. As a customer, You don´t need to pay to us for rotating a large organization, and we do not add hidden costs to the contract prices. We make tenders honestly and transparently.
Depending on the manufacturer, the materials we use are guaranteed for up to 15 years! For our roofing work we give the 10-year guarantee recommended by Kattoliitto Ry!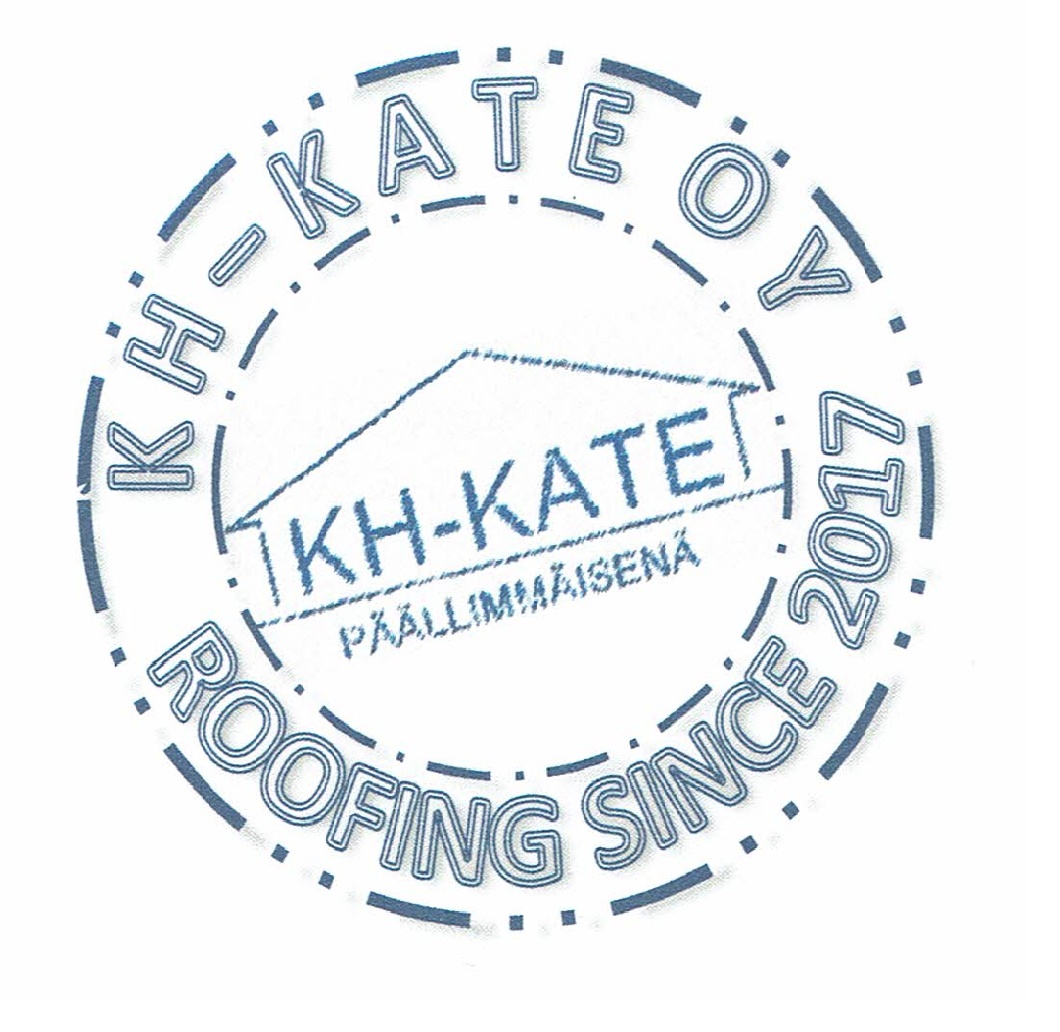 In operation for 10 years
KH-Kate Oy has been established as a company in 2017. Though we, as a builders, have been working since 2003 in Northern Finland. Our roofing services include roofs as well as underground insulation. For more information about the services we offer, please see the below.
References and pictures of different works that we have covered are also found below.
Pictures from our construction sites: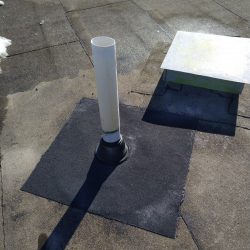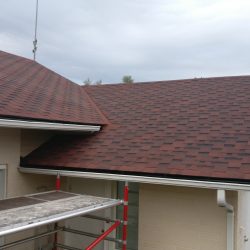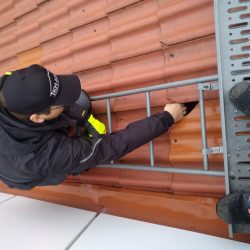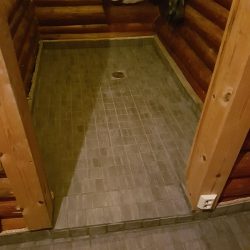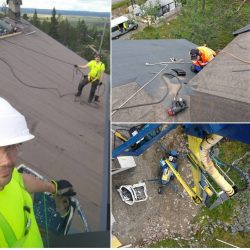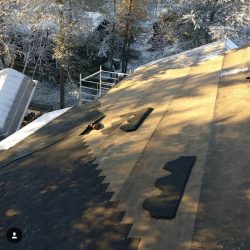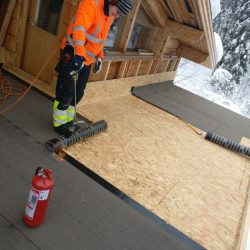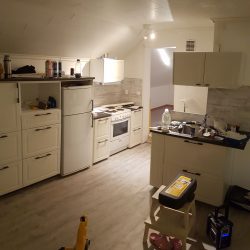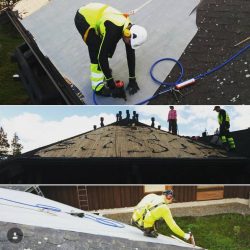 You can find us on social media!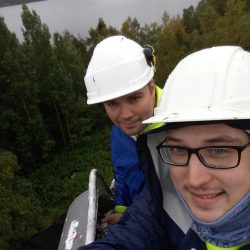 KH-Kate Oy
Hyppyrimäentie 3
95450 TORNIO
Finland
p. +358 44 244 0254 /Tornio
p. +358 44 244 0214 /Kolari
Contact us:
info(at)kh-kate.fi
We will respond quickly!